birdyhome.co.uk
Regular price
£45.50 GBP
Sale price
£45.50 GBP
Unit price
per
Sale
Sold out
These beautifully illustrated zodiac signs are perfect for an upcoming birthday, based on the ancient art of astrology, discover your unique traits and qualities.
Perfect to celebrate a birthday or special occasion, these illustrations are are all presented with floral decorations and delicate sprigs and leaves. Each zodiac sign has its name underneath with the unique qualities of that sign, but if you would like to add your own, there is an option to do that.
Personality qualities by Zodiac Sign:
Aquarius - air sign: intellectual, independent, contemplative
Pisces - water sign: imaginative, intuitive, emotional
Aries - fire sign: bold, pioneering, courageous
Taurus - air sign: sensual, determined, loyal
Gemini - air sign: curious, quick witted, exciting
Cancer - water sign: sensitive, emotional, receptive
Leo - fire sign: creative, enthusiastic, romantic
Virgo - earth sign: practical, hardworking, organised
Libra - air sign: charming, social, diplomatic
Scorpio - water sign: intense, passionate, inventive
Sagittarius - fire sign: adventurous, spontaneous, optimistic
Capricorn - earth sign: ambitious, patient, determined
The zodiac illustrations come in a choice of 7 colour options: refreshing blue, sea green, raspberry, blueberry, pistachio green, juicy peach and blush, but is there is a special colour your would prefer, we can change the colour for you. This personalised print comes framed in a choice of matt white, oak veneer and matt black solid wood frames. You can also choose an unframed print which comes in a cello envelope and backing board or an unframed mounted print, which comes with a mount, baking board and cello bag, all ready for gifting. We can offer this print in most languages with most accents available for the lettering.
The completed framed print will be wrapped in tissue paper, a gift card and birdy sticker and carefully bubble wrapped and packaged.
We appreciate that you would like to receive your personalised order as soon as possible without any loss of quality, so we aim to dispatch your package within 24 hours (working days) of receiving your order.
The contemporary frame is made from high grade pine, sourced from sustainable forests. It has a glass panel and a hook at the back for easy hanging. The picture is printed on white 160gsm chlorine free card.
image size: large H24.5cm x W24.5cm
frame size: large H28cm x W28cm
Share
View full details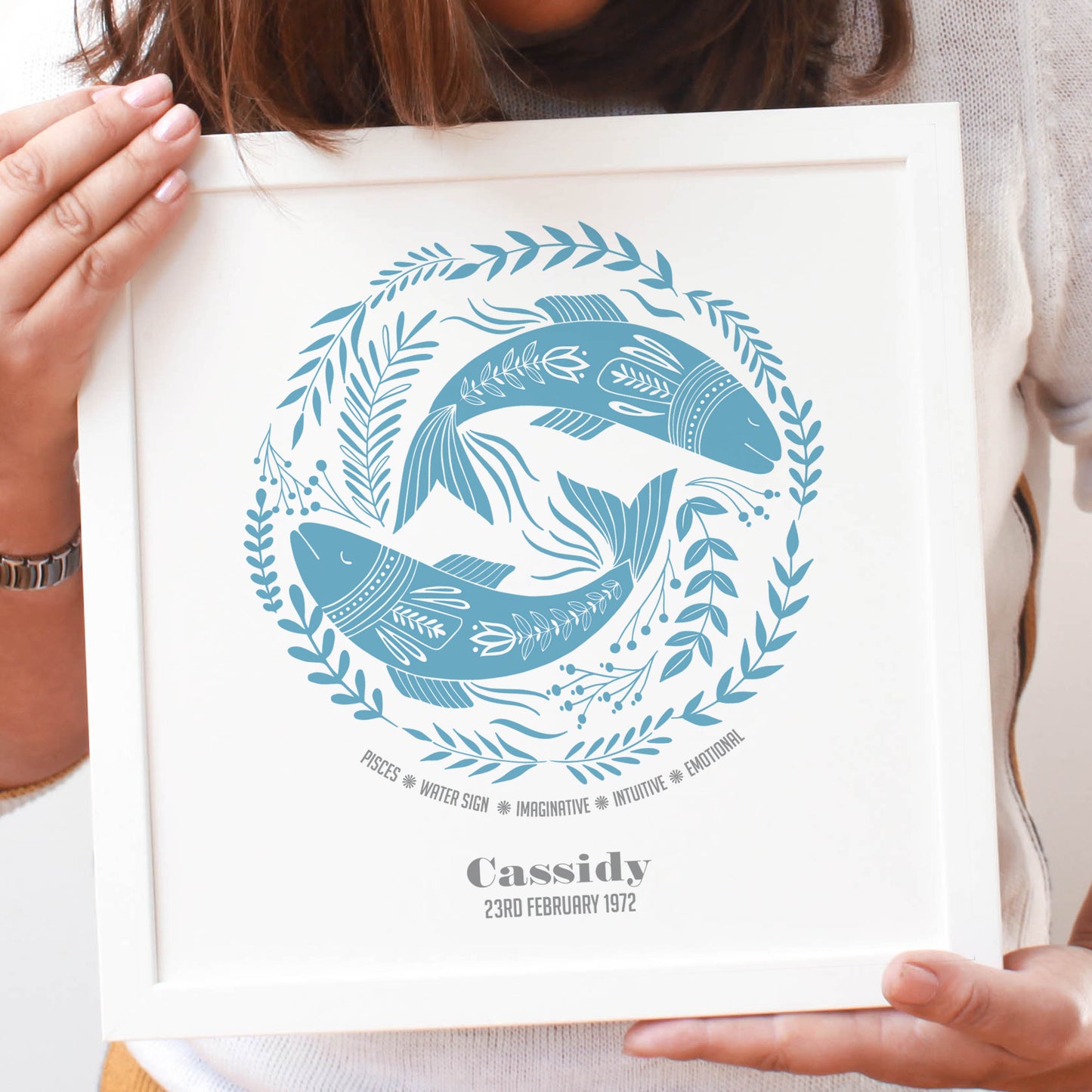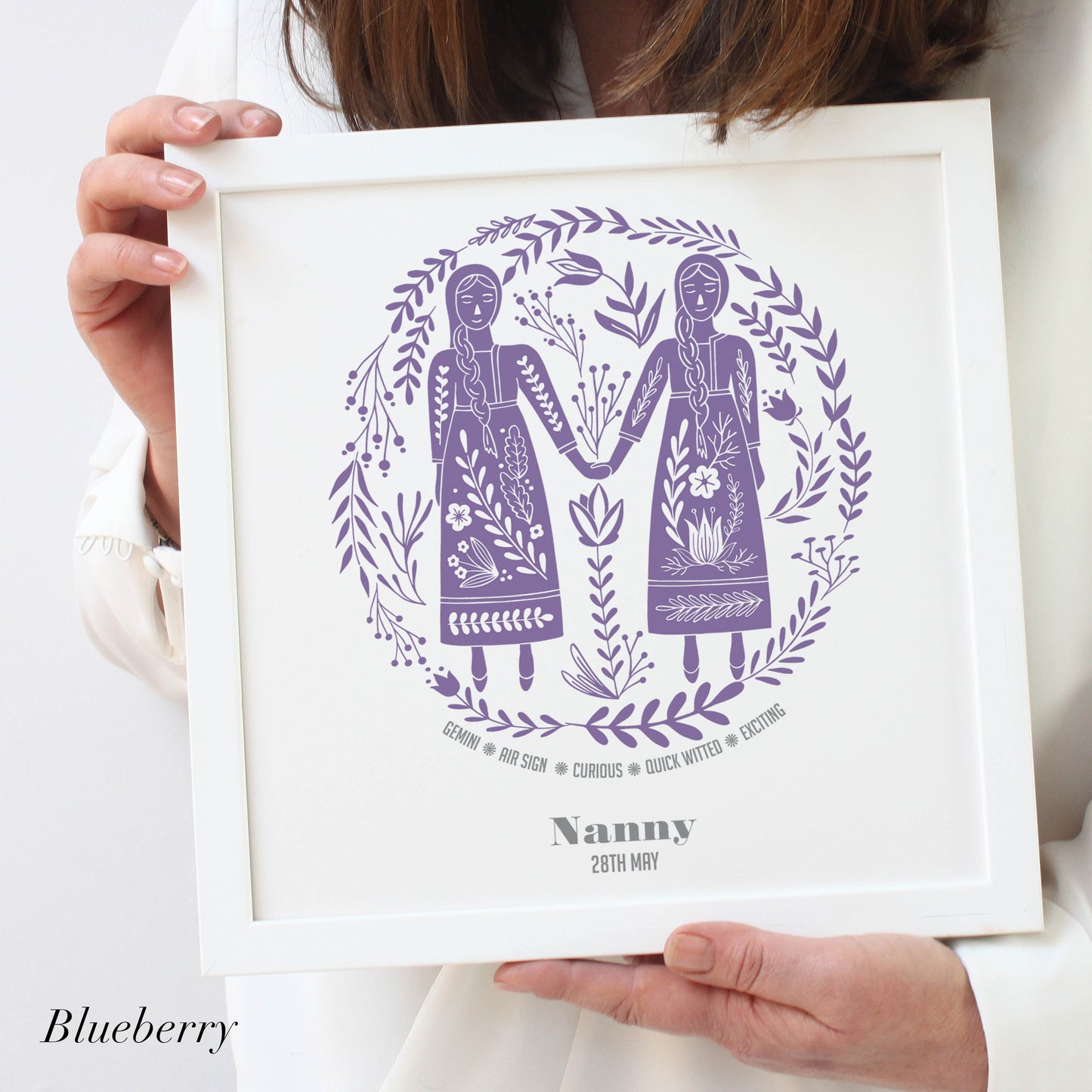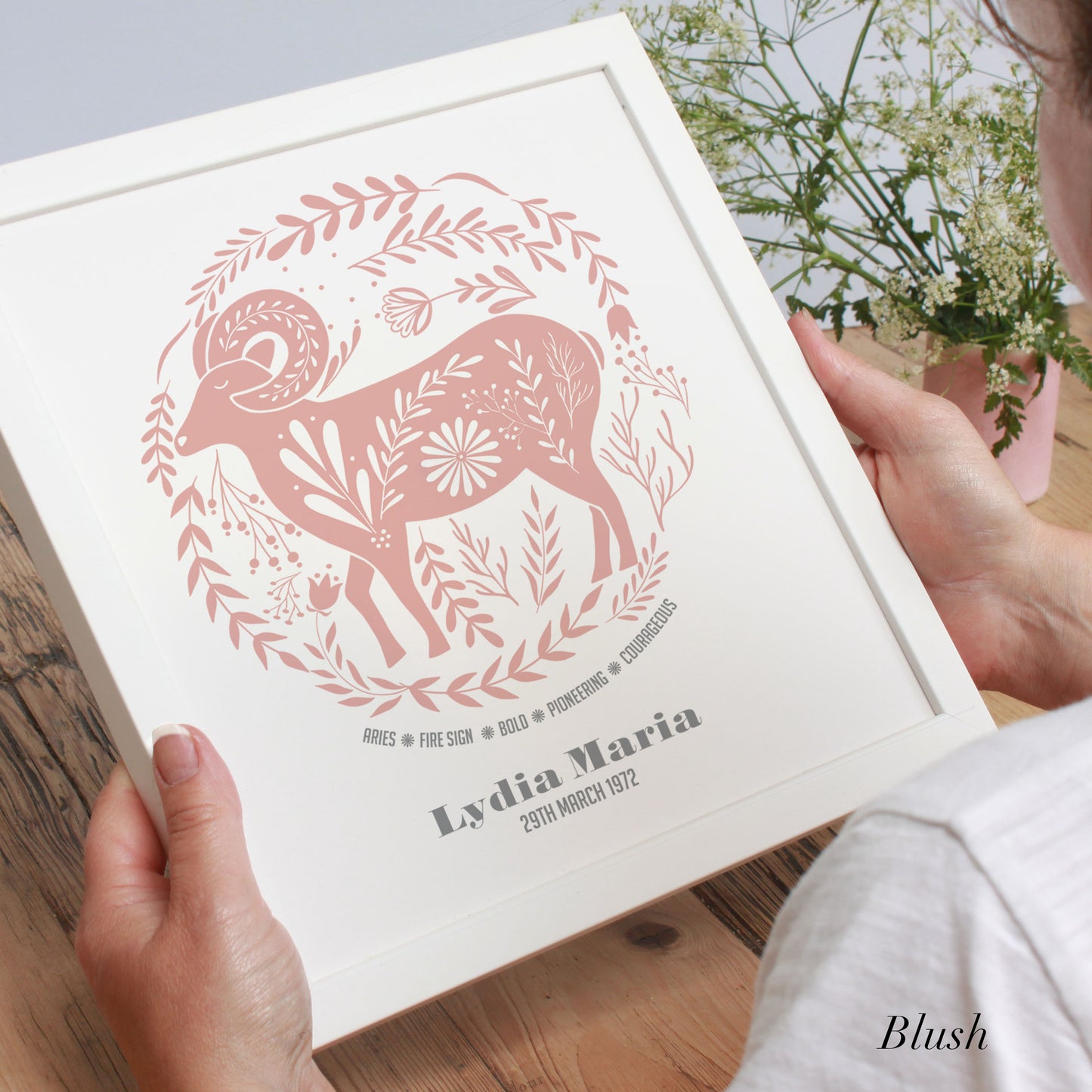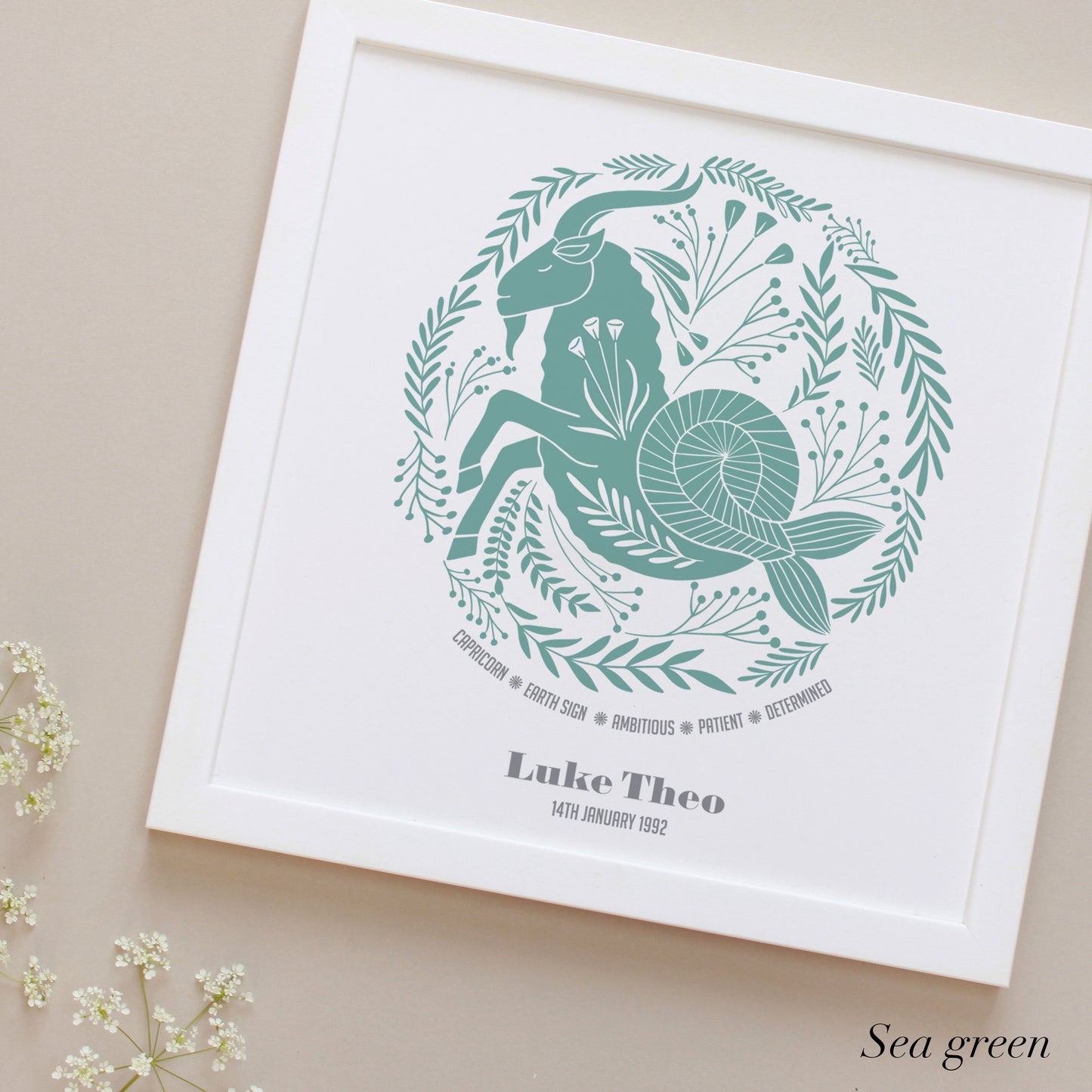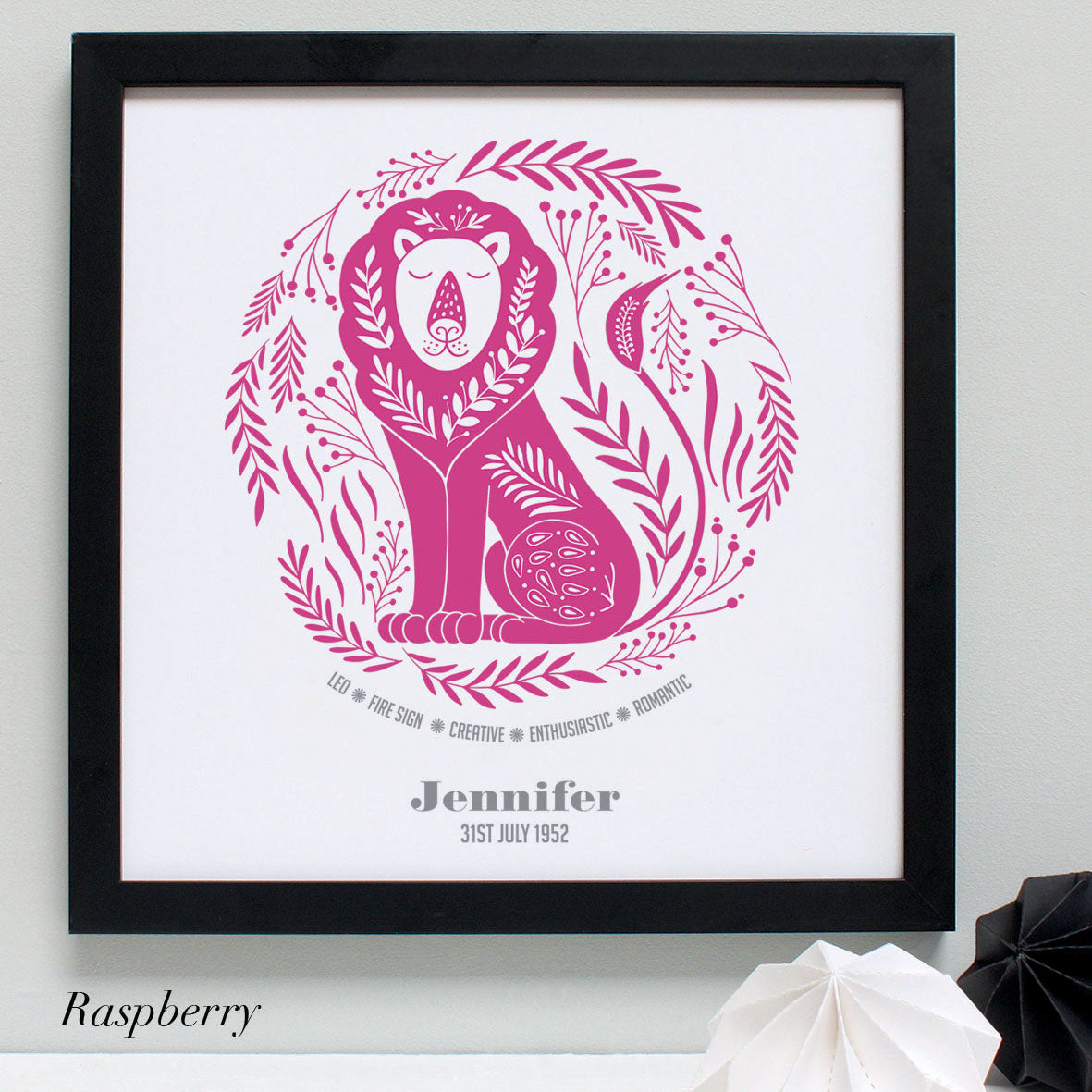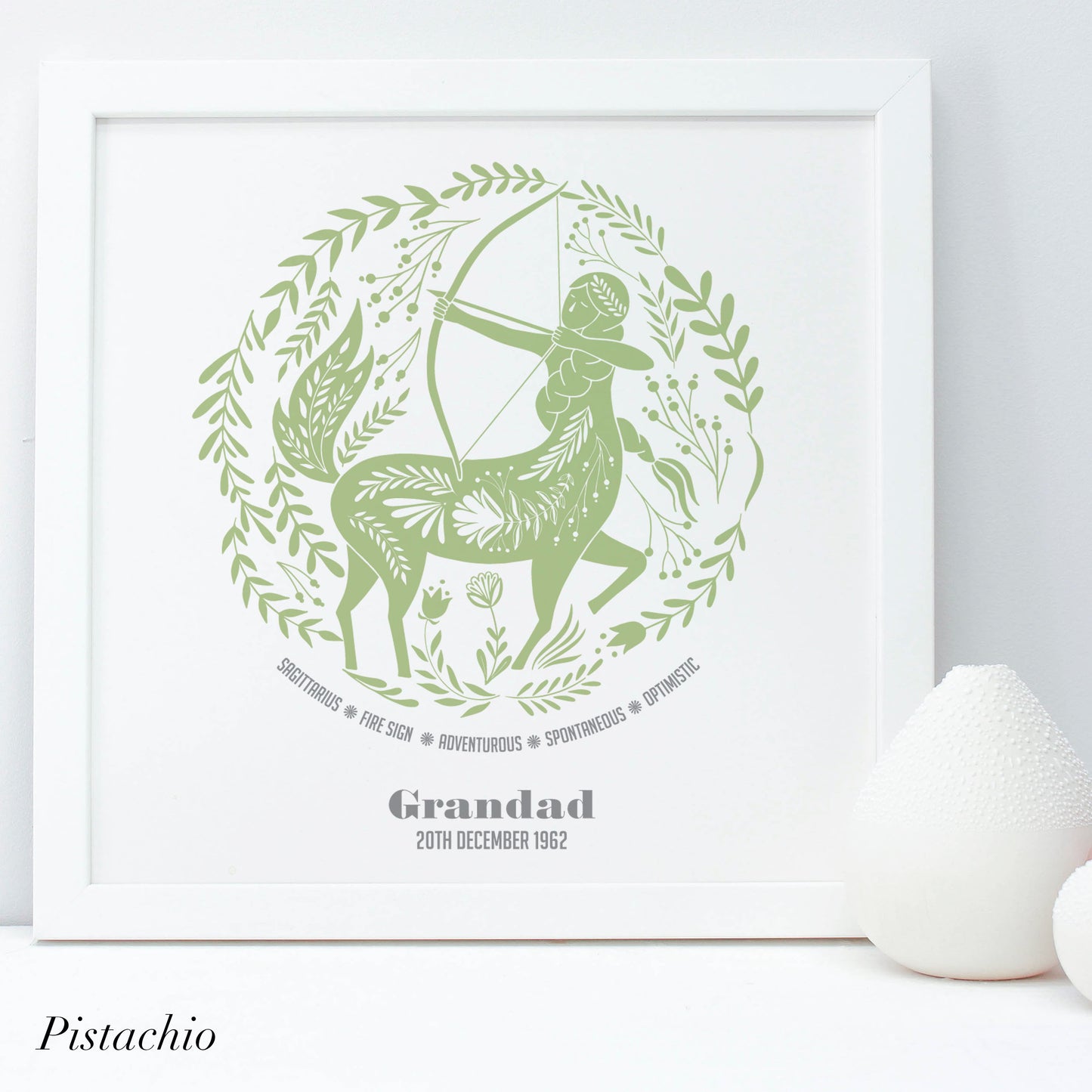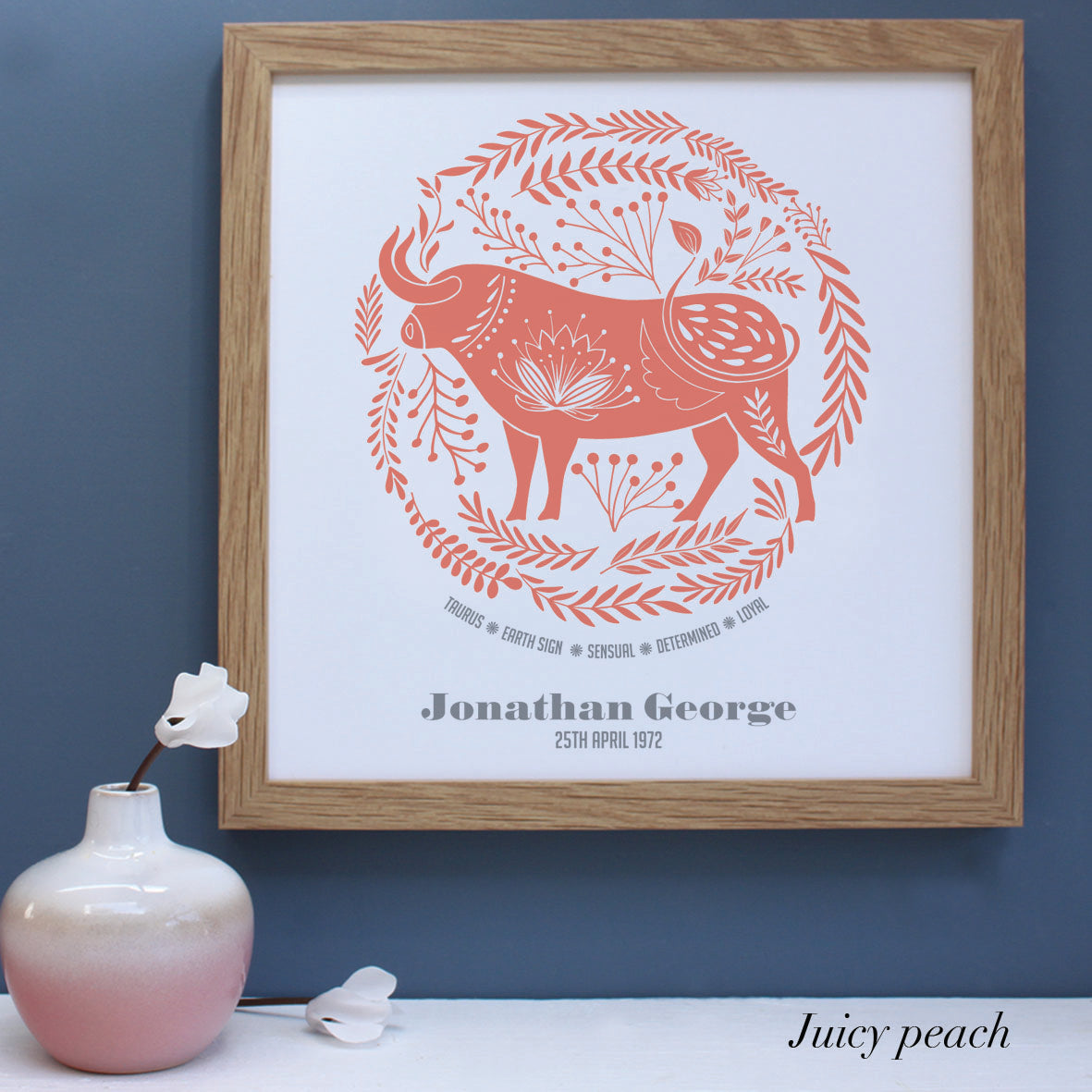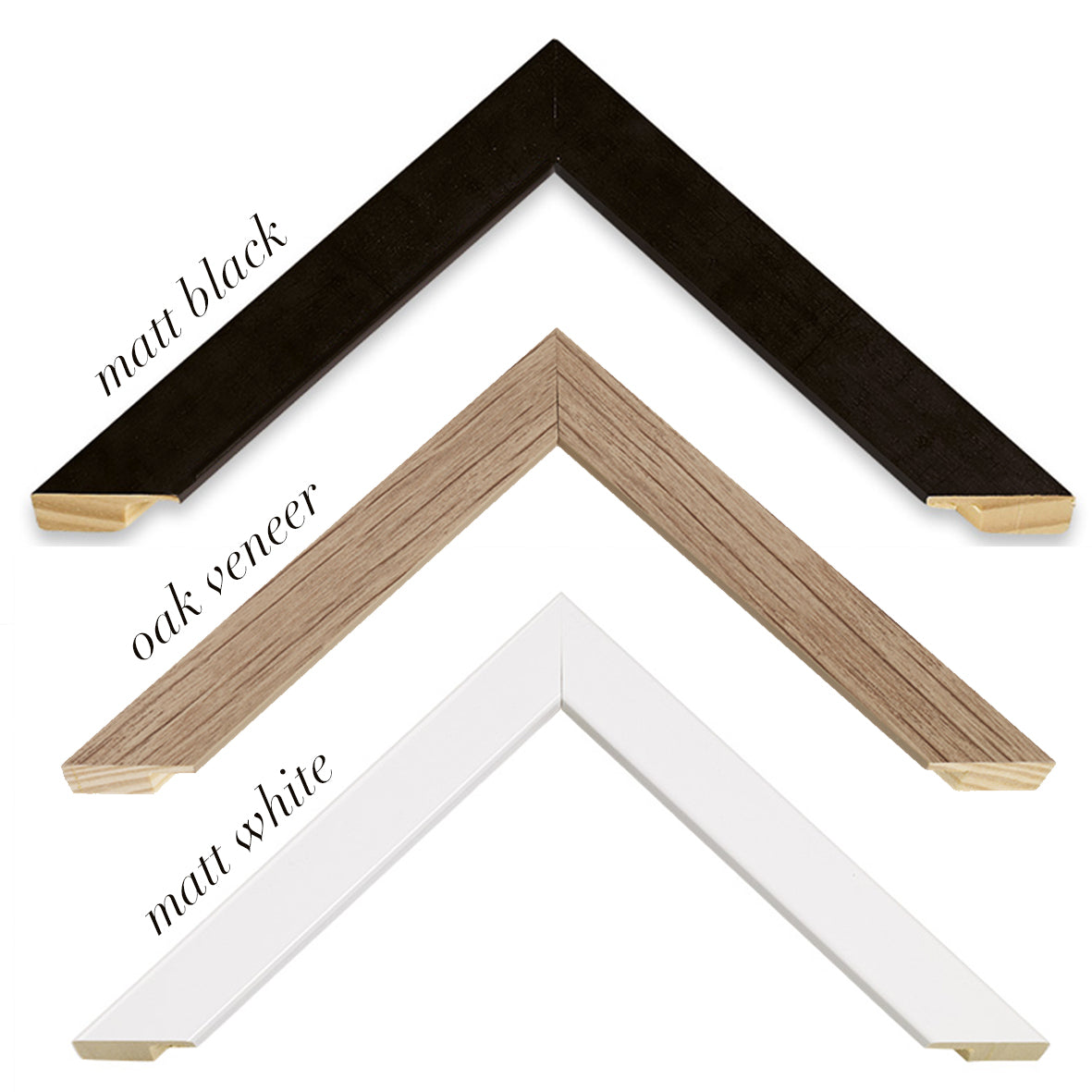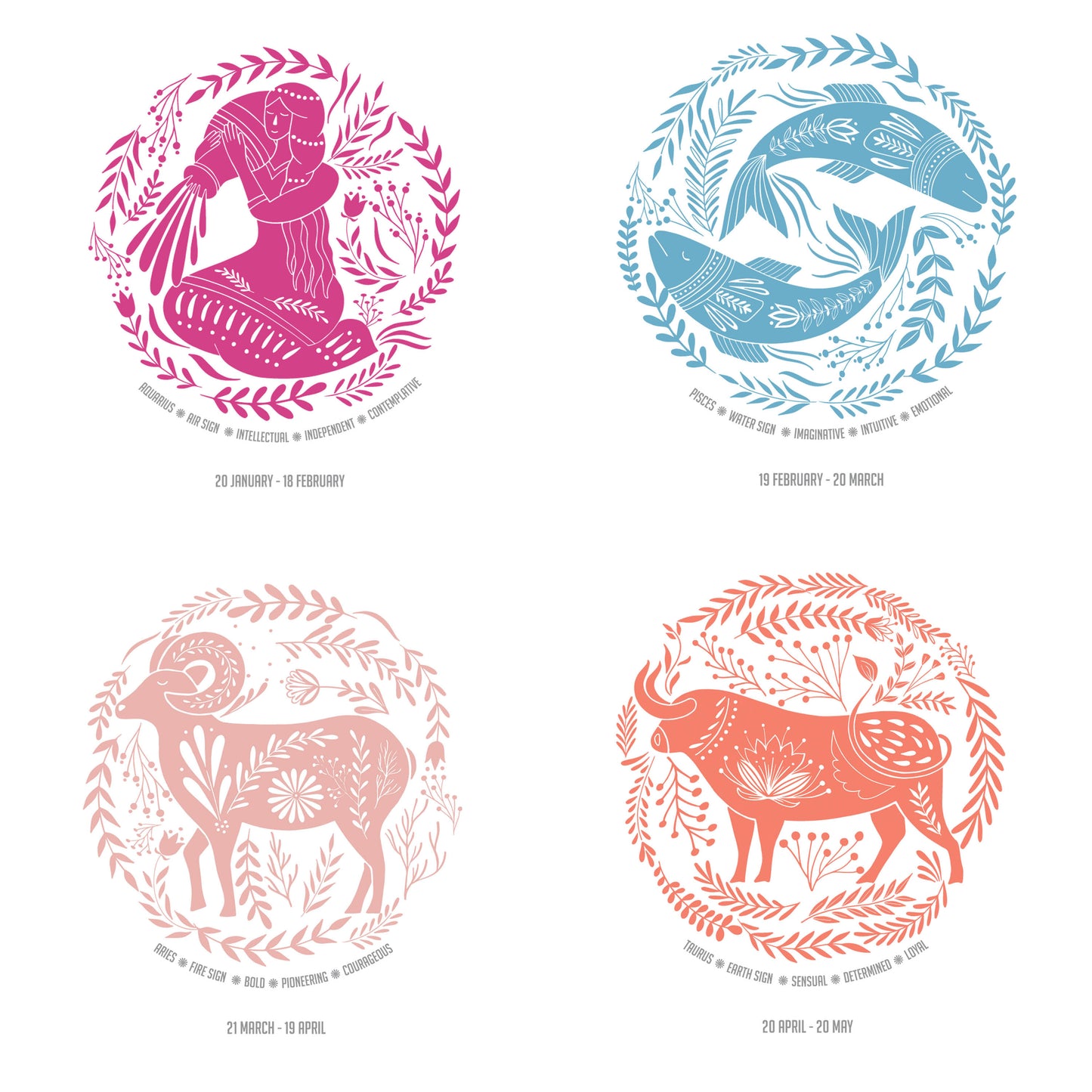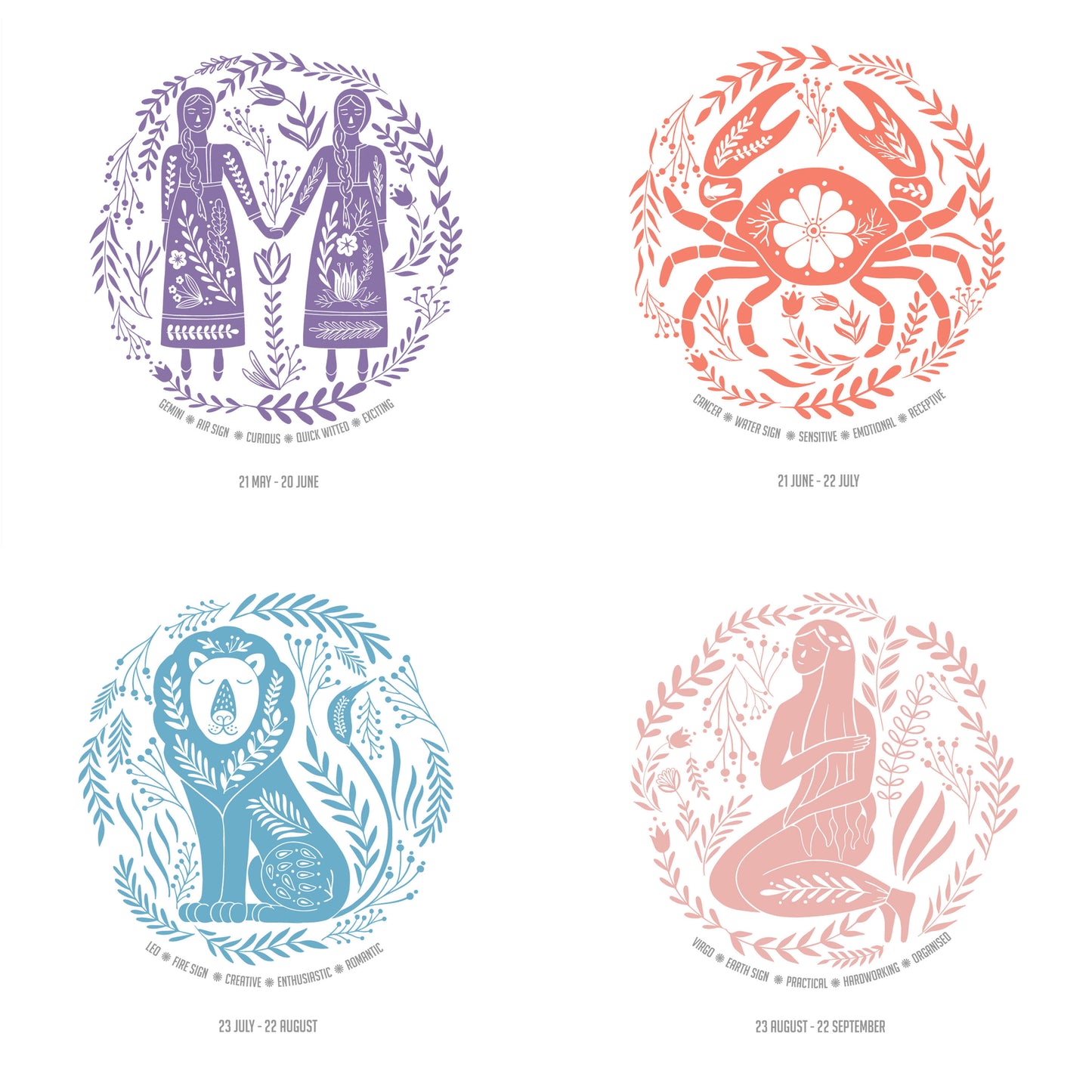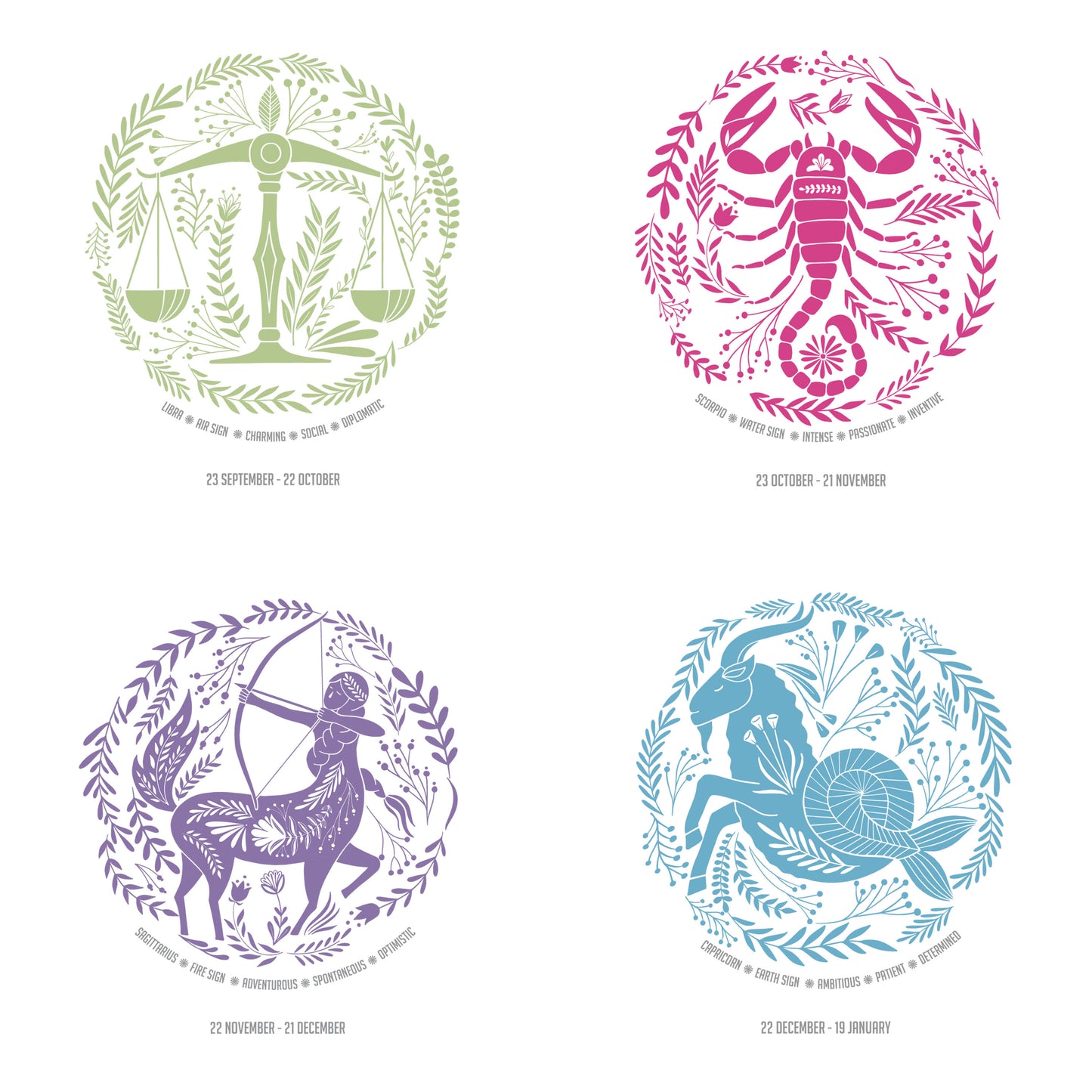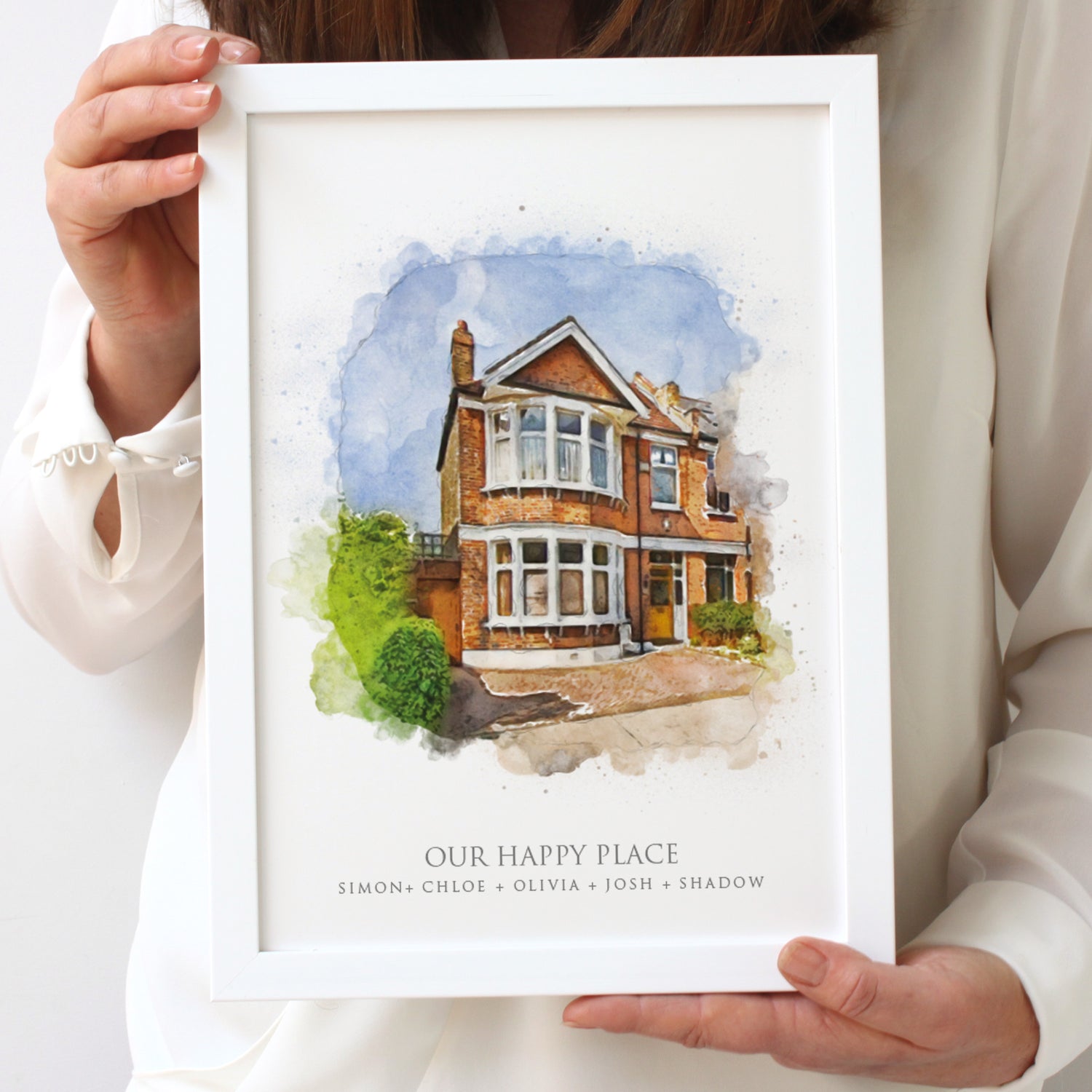 Ready for Gifting
If choose to have your print framed, your order will be wrapped in crisp, luxury tissue, carefully packaged and comes in a sturdy box. If mounted, your order will be mounted with a backing board then completed in a cellophane envelope. Or if you choose a simple print, this will come with a backing board and presented in a cellophane envelope. All ready for gifting!
More about Birdyhome