Are You Searching for a Heartfelt Gift for a Pet Lover?"
We can transform your cherished pet into a timeless work of art this Christmas. Our watercolour pet portraits capture the essence of your furry friend with artistry and love. Let us create a meaningful and personalised gift for you or your loved one. Order your unique masterpiece today and celebrate the spirit of Christmas with love and thoughtfulness.
Follow our easy steps to order your watercolour illustration

1. Choose your portrait, it could be your pet on their own or showing multiple pets. When you have decided, now place your order.

Upload your photo

2. Upload your photo or photos to birdyhome@hotmail.co.uk with your order number. If it's a pet, try to include as much of the body as possible or it could be a close up of the head.

Add any special requests

3. Add a note if you perhaps don't want a dog lead in the illustration or want to change the background. We can neutralise any backgrounds or delete any items that detract from the portrait.

Now it's our turn!

4. We will create an illustration for you and send you a screenshot for your approval. So please look out for the screenshot on your email. When it's approved, we will frame, wrap and package your order to you. It will usually reach you within 2 working days.
In celebration of their special day...
Some Wedding Gift Ideas to Show You Care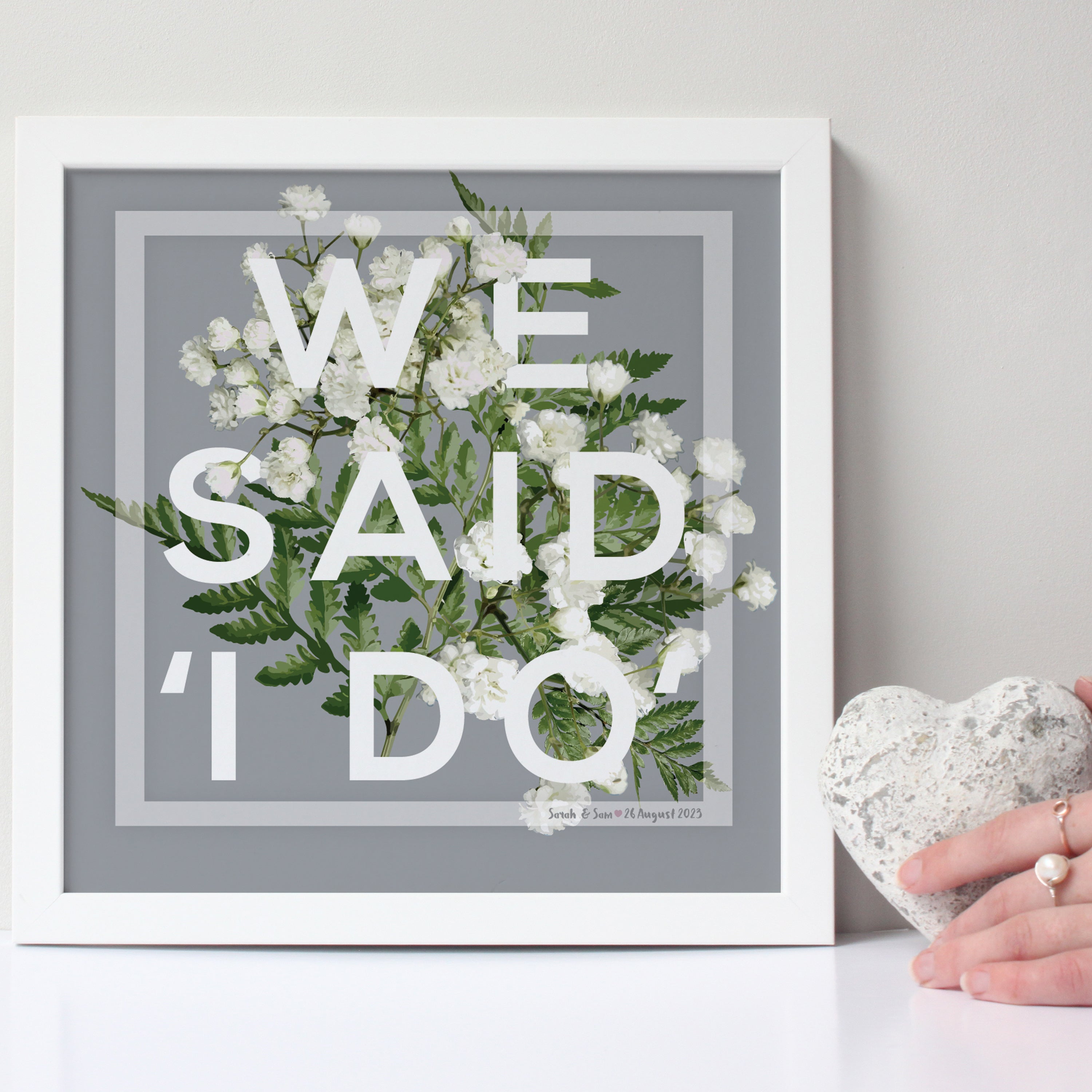 Regular price
From £35.50 GBP
Regular price
Sale price
From £35.50 GBP
Unit price
per
Multiple cute cats!

Featured on our Instagram feed, we love this group of perfect kitties. If you would like your illustration to be featured, just shoot us a message. If we love your portrait, we will contact you to ask for your permission to use.

multiple pet portrait

Check out our blog post about advice on Engagement wishes.

We give advice on writing the perfect greeting in your card to congratulate the newly engaged couple with appropriate messages that will warm not offend! Scroll down for the full article.

engagement gift

Wedding Gift Ideas for Every Budget

Check out our latest blog post with suggestions on choosing th perfect Wedding Day gift for every budget.

Wedding Gift Ideas
From the latest blog
A round up of Botanical Prints to Brighten Up Your Home Decor This Spring

A round up of Botanical Prints to Brighten Up Your Home Decor This Spring
Recent reviews from our lovely customers
"Debra from Birdyhome is so amazing I've ordered twice from her now and her work have been excellent. Not only that the turnaround was quick, delivery was on time. I will definitely will order more from Birdyhome."

Customer comment

Watercolour Home framed print

"I bought this as a gift for my daughter and loved it so much I bought another for myself. A photo of my daughter was used for the outline. Love it! Good communication from seller, very quick delivery!"

Customer comment

Watercolour Dance framed print

"ABSOLUTELY PERFECT!! This is my 3rd order and I have never been disappointed. The recipient adored it just as much as me. Cannot wait to order again! Communication is really good and responses are always in a timely manner."

Customer comment

Watercolour Family framed print