birdyhome.co.uk
Regular price
Sale price
£25.50 GBP
Unit price
per
Sale
Sold out
Grandad's love for his garden is captured in this growing family framed print, featuring delicious watercolour soft fruits contained within a leafy heart.
A touching gift for Grandfather or Grandad, depicting a growing family within a heart garland. The heart is made from watercolour style leaves and soft fruits and flowers and each leaf will feature a grandchild or great grandchild (just type GG) after the great grandchild and we will place a little heart in the leaf. The message at the bottom reads 'A garden of love grows in our Grandfathers heart'.
There is a choice of four soft fruit designs for the garland: blueberries, blackberries and blackcurrants, strawberries and raspberries and gooseberries and white currants.
You can choose to show up to 16 grandchildren. You can choose to have Grandfather, Grandad, Grandaddy, Papi or any other term of endearment in the message at the bottom of the print, which reads: 'A garden of love grows in our Grandad's heart' This garland heart is also suitable for Grandmother, Granny, Nanny, Nan or Nana.
You can choose a 10" x 10" print in a quality wooden frame in a choice of white, black or oak veneer. Or also available as an unframed 10" x 10" print which will be finished with a hard back and cello envelope or as an unframed 10" x 10" print finished in a 30cm x 30cm high quality mount. 
You can personalise this print further by supplying different languages for the message at the bottom and we can accommodate most accents on name letters.
The completed framed print will be wrapped in tissue paper, a gift card and birdy sticker and carefully bubble wrapped and packaged.
There is a choice of four flower and colour different designs for the garland and you can choose to show up to 10 grandchildren. The heart can accomodate up to 16 names, please use the 'contact seller' button with extra names if required.
We appreciate that you would like to receive your personalised order as soon as possible without any loss of quality, so we aim to dispatch your package within 24 hours (working days) of receiving order.
The contemporary frame is made from high grade pine and painted matt black, sourced from sustainable forests. It has a glass panel and a hook at the back for easy hanging. The picture is printed on white 160gsm chlorine free card.
image size: H24.5cm x W24.5cm
frame size: H28cm x W28cm
Share
View full details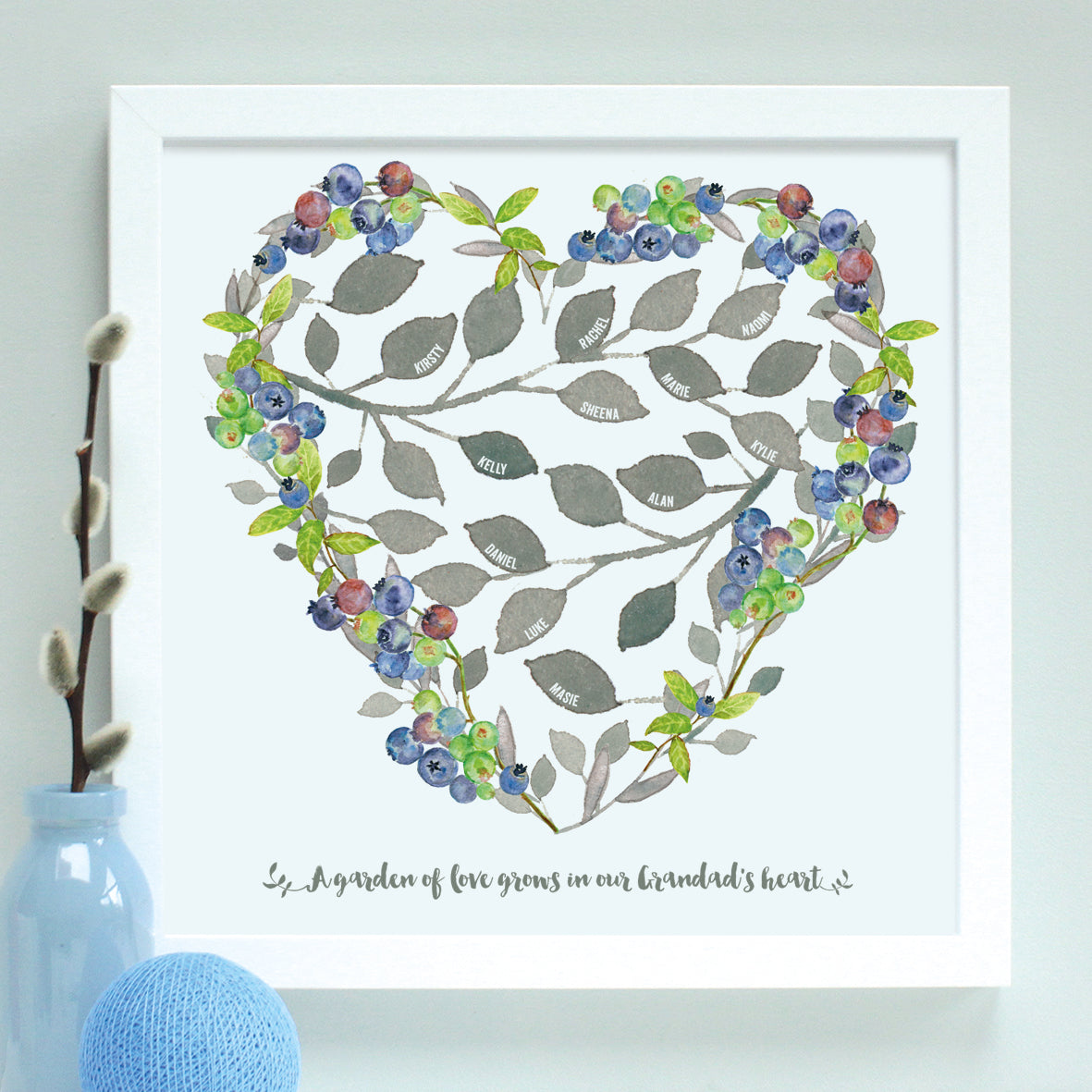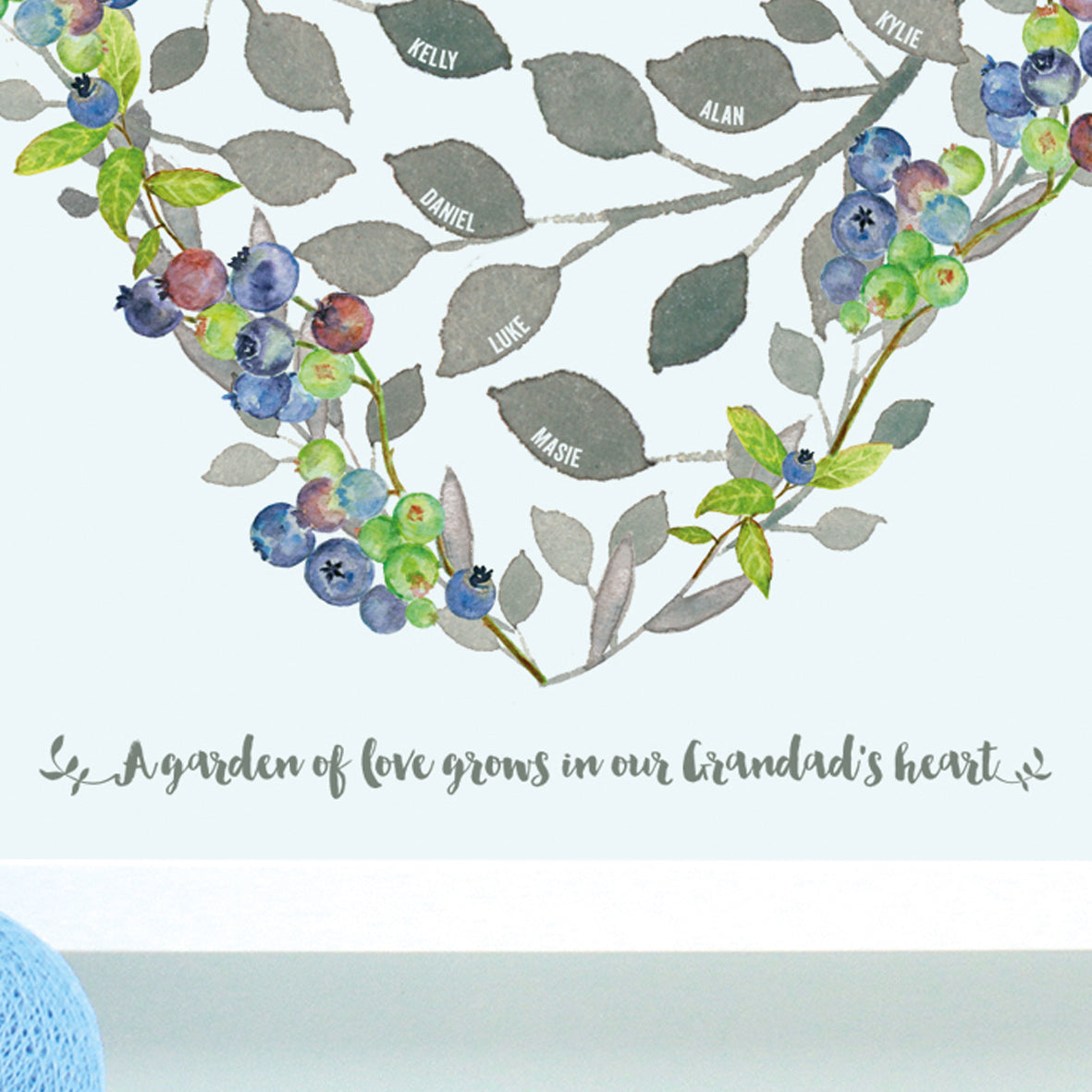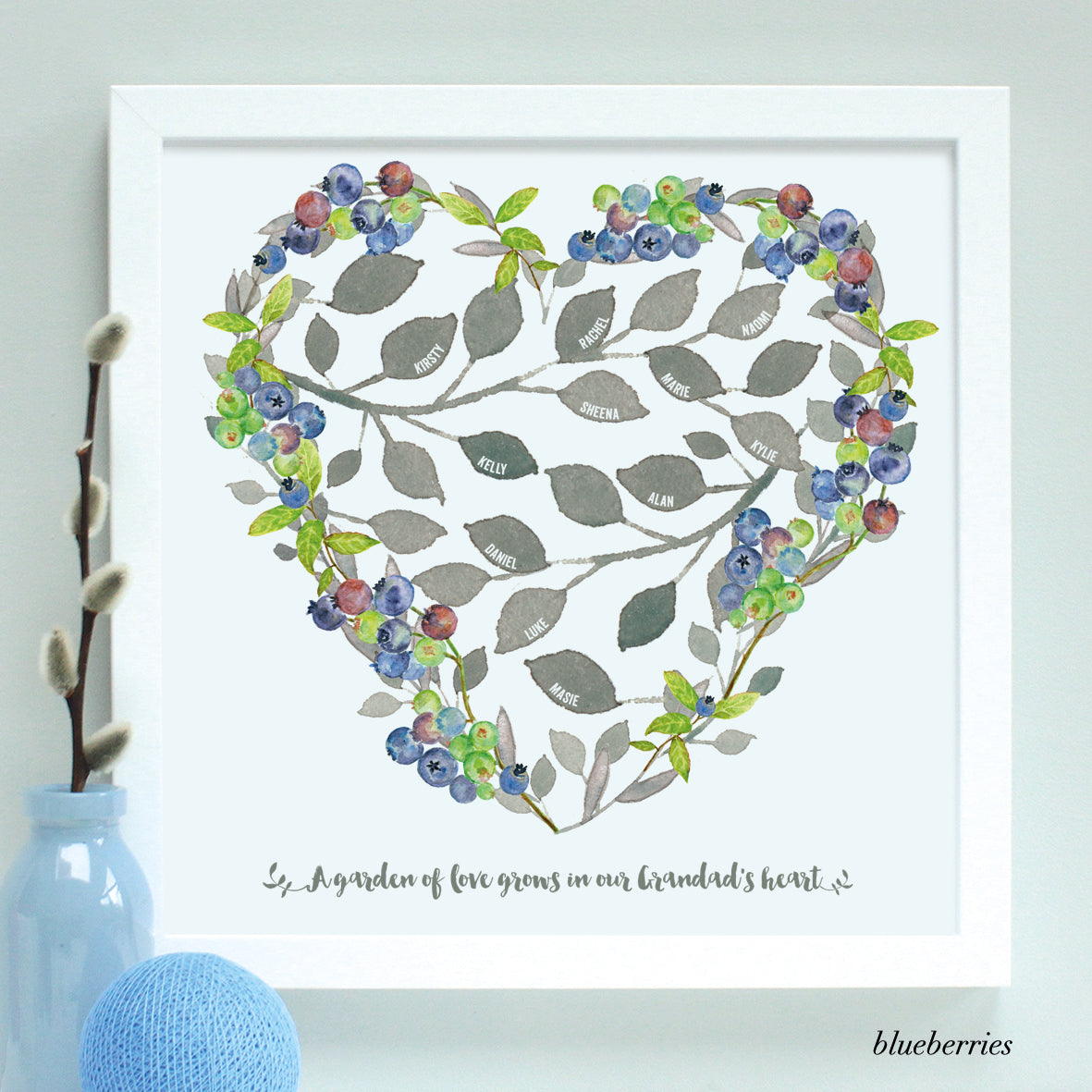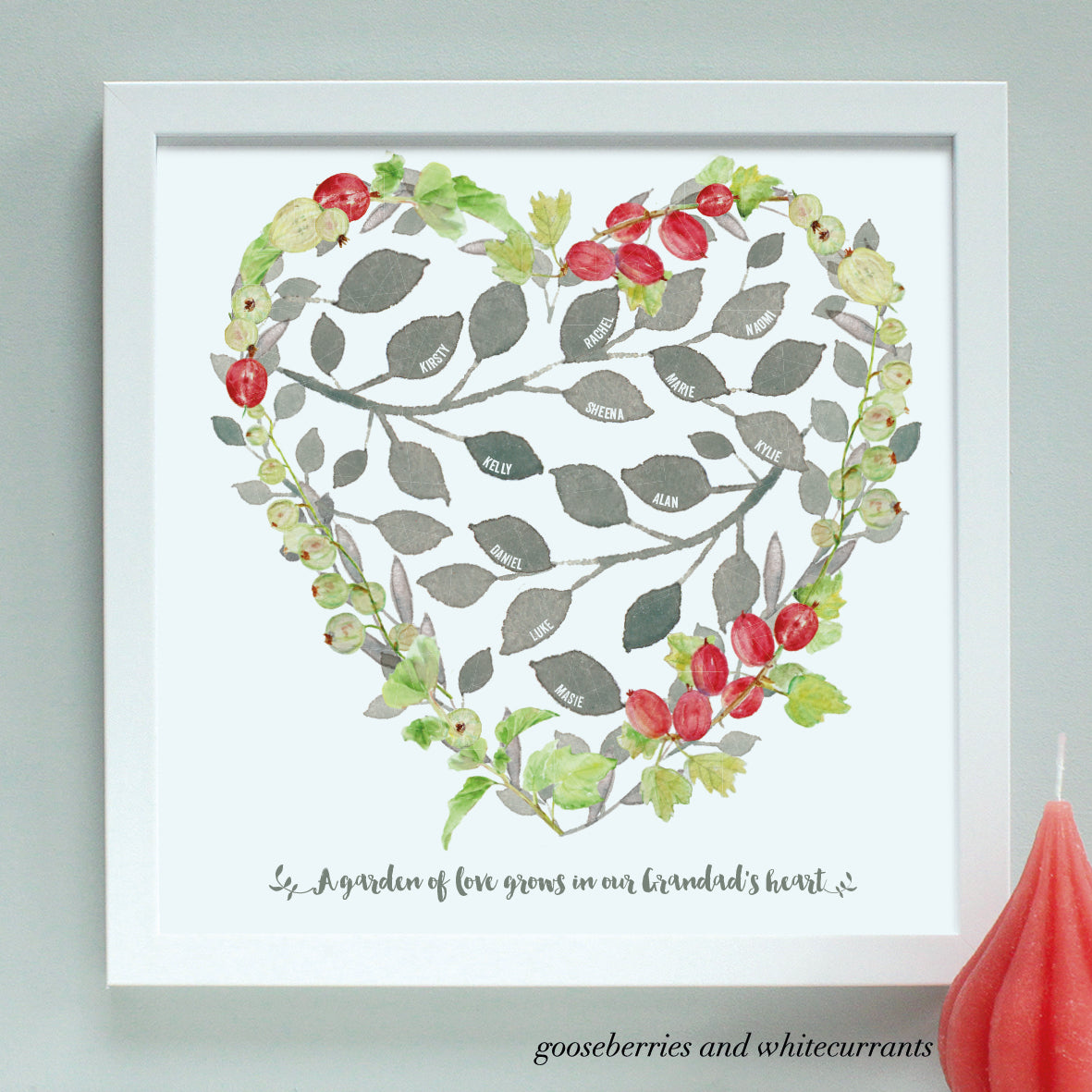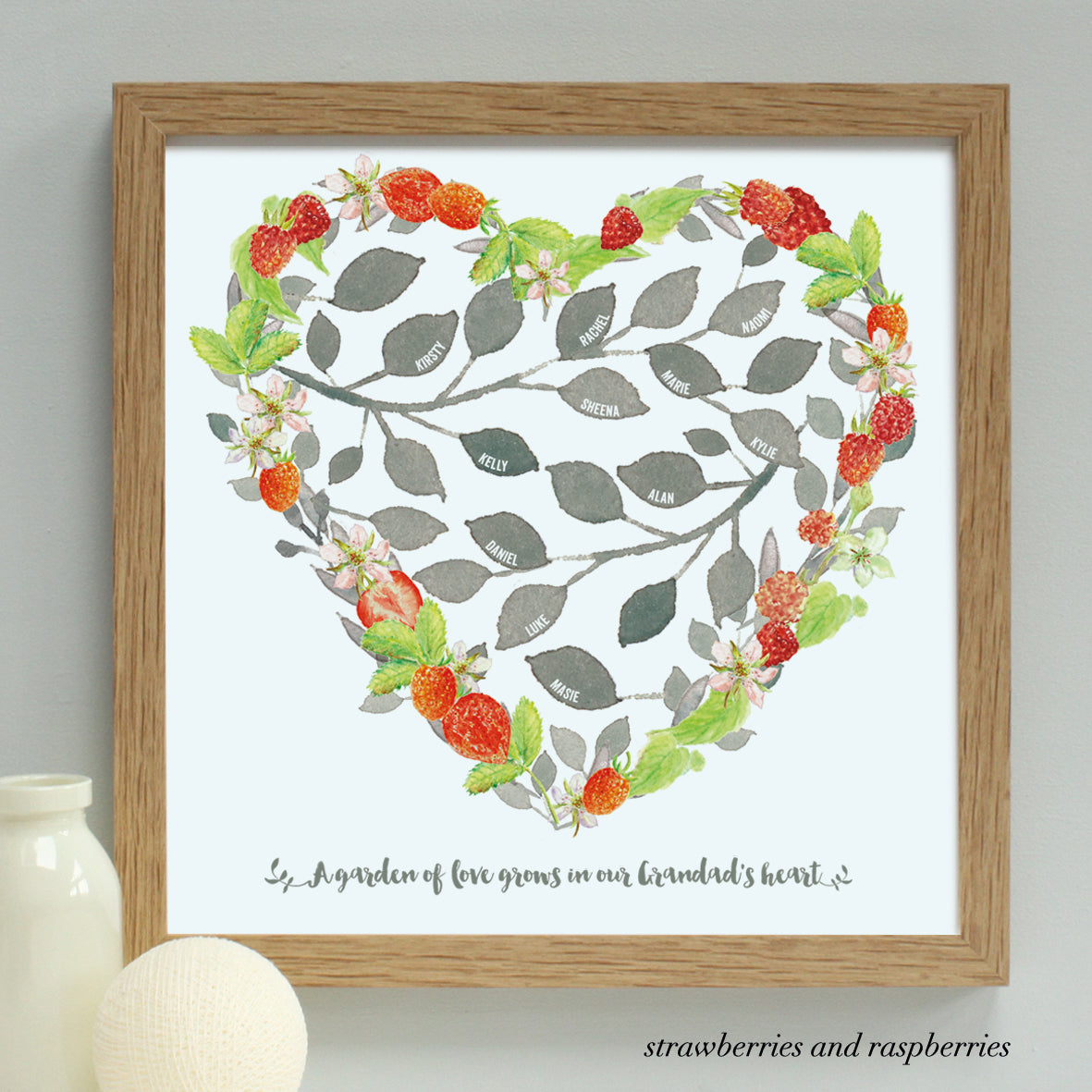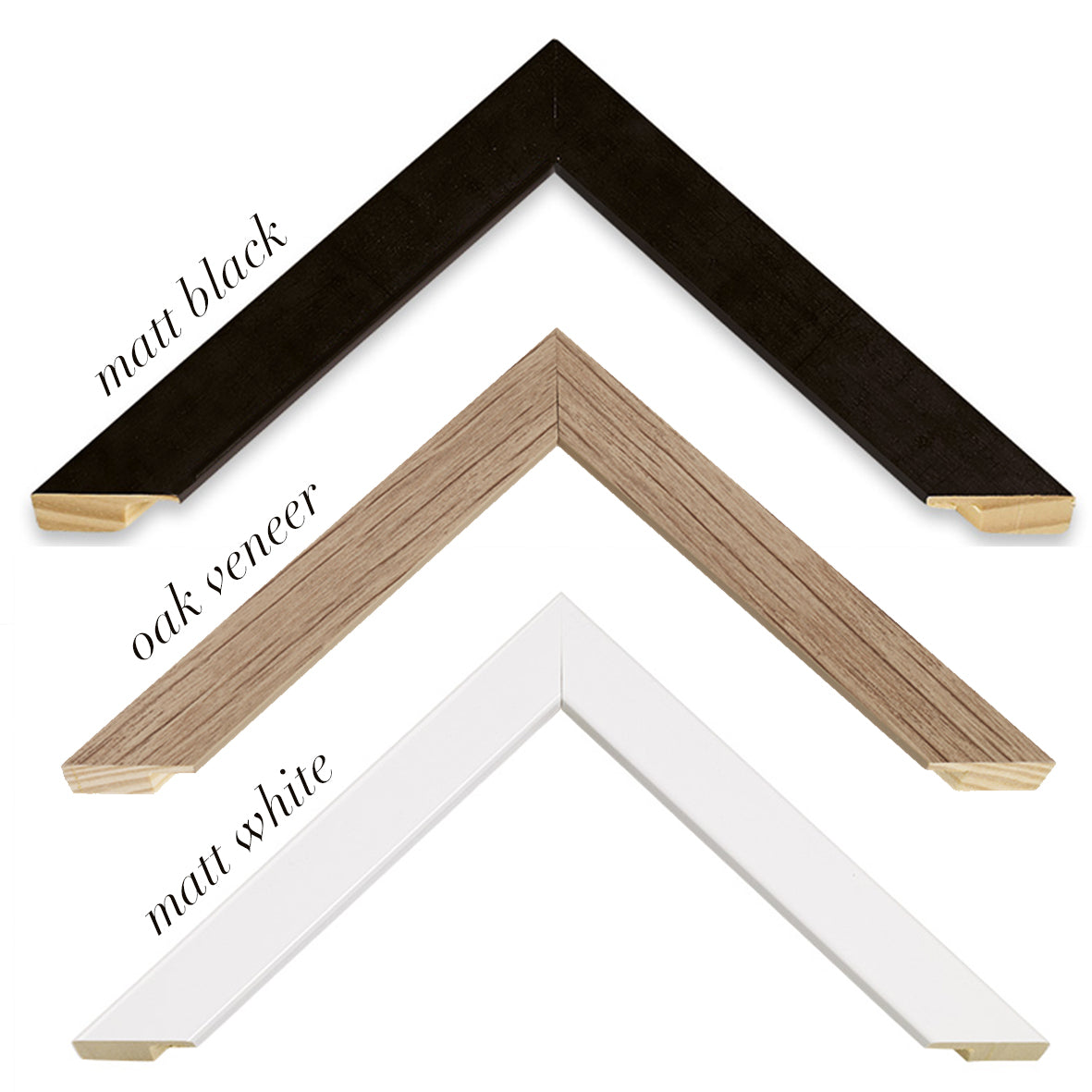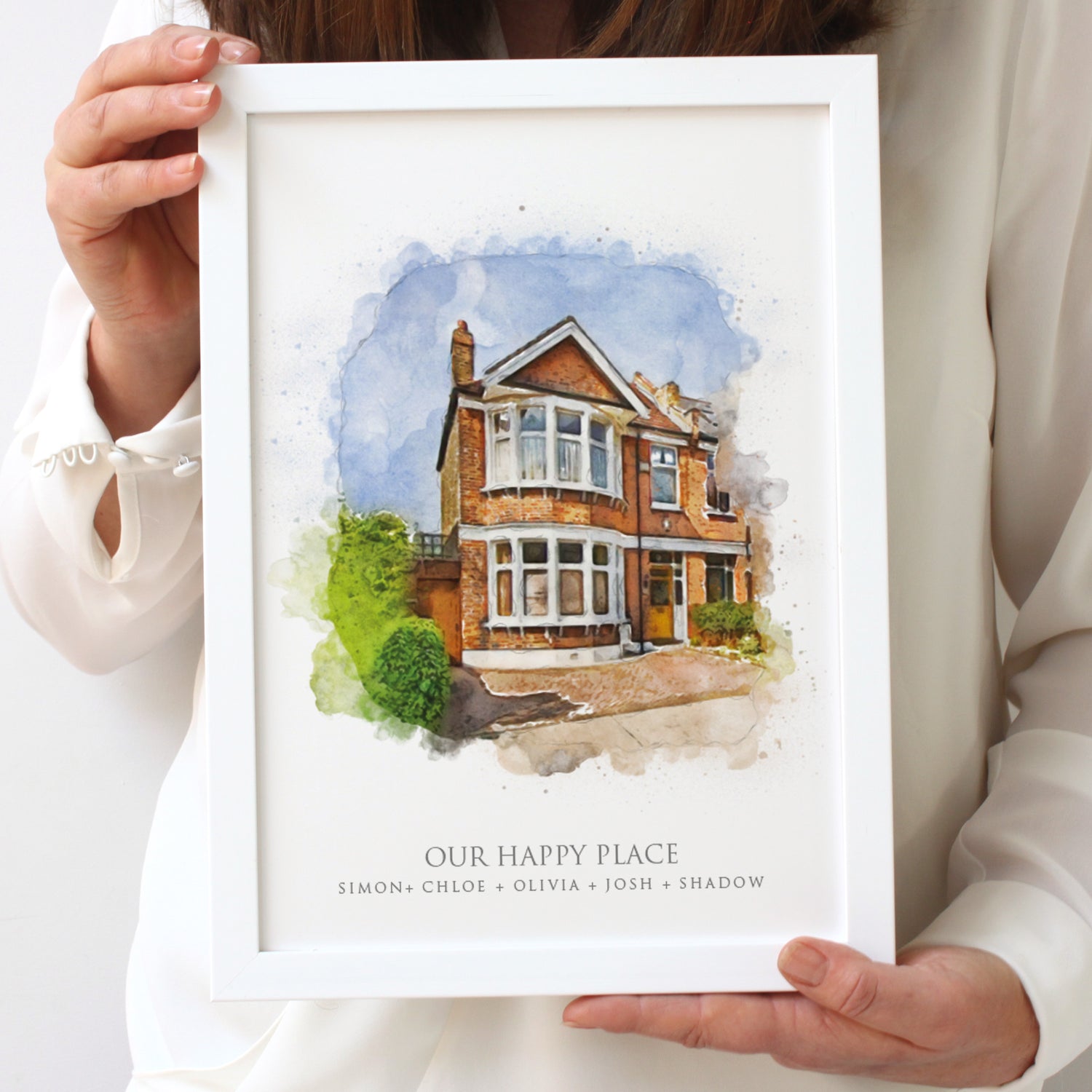 Ready for Gifting
If choose to have your print framed, your order will be wrapped in crisp, luxury tissue, carefully packaged and comes in a sturdy box. If mounted, your order will be mounted with a backing board then completed in a cellophane envelope. Or if you choose a simple print, this will come with a backing board and presented in a cellophane envelope. All ready for gifting!
More about Birdyhome